Starting a business may seem difficult because you need to invest a lot of time and money in acquiring space, manpower and equipments. However, maintaining and brand building is more difficult because you will have to work hard to attract people to use your products and services. It is an on-going process in which you will have to reach out to people after knowing what they want. Brand building must be done in an effective manner. To get you started, here are some great brand building ideas you can implement today: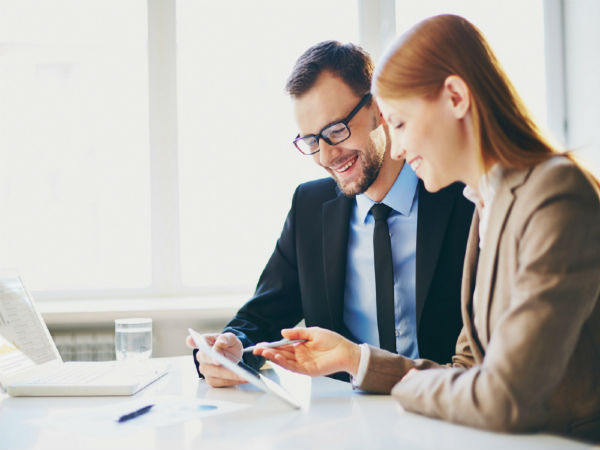 Be active on social media
These days, people are always online searching for the solutions to their problems. It is strongly recommended to make your business pages on platforms like Twitter and Facebook. They should be aware of what you are offering. This way, they can reach you whenever they have any problem and even become your regular customers.
Stay in touch with customers
One of the best ways to gain authenticity in your field is to be in touch with all your customers. These days, the technology has advanced and this task does not need much time. Email marketing, chat and even the customer services are the best ways to stay in touch with all your customers. They will remember you when they need to take your service. Else, they will start looking for an alternatives.
Send out the right message
It is all right to use cheesy lines to grab the attention of all your customers. However, you must use the right language and right words. You should not sound overcommitting as the customers may lose their faith in you. You must set their expectations right and promise what you can do.
By keeping in mind above mentioned key points, you will be able to improve your branding and make a successful businessperson.